A properly functional automatic transmission system of the vehicle is much needed. Any damage to either of its part can hamper the functioning of the vehicle. Many a time such problems go unnoticed, and if you are facing such issues, then it becomes important that you must take it for automatic transmission repair servicing. Here, we have got some key pointers that will help you decide when to decipher automatic transmission problem. 
Common Automatic Transmission Problems:
1. Grinding and shaking gear: One of the first and the most common sign that you will notice is grinding and shaking gear. While switching the gear of your car, if you notice grinding and shaking, it indicates an automatic transmission problem. You may feel these problems are not of much significance, but if you notice the problem is being persistent, then it's time to go for automatic transmission repair. 
2. Car won't stay in gear: Another noticeable sign of automatic transmission problem is that your car doesn't stay in gear. Suppose you put your car in gear and it doesn't stay in it. This can be because of low transmission fluid or leakage of transmission fluid. This can also result because of the problem in the valve body of your automatic transmission. In either of the case, you need the assistance of a professional technician who can look into the issue and let you know about the problem. Make sure that you only rely on a professional service provider for the same.
3. Burning smell in the car: Another noticeable sign that there is an automatic transmission problem is when you notice a burning smell in the car. This can be because of the leakage of fluid, causing the burning smell. If you notice that this problem is persisting for long, then it's time to take your vehicle for the repair work.
4. Engine is revving high:The automatic transmission can be problematic, especially if you continue to ignore this problem for long. One of the key reasons for the failure of automatic transmissions system is leakage of fluid, or contamination for lack of maintenance, or internal wear and tear of the transmission system. If you are noticing high revving engine, then it's a sign that there is a serious problem with the automatic transmission system, and you need to take it to the professional for a check. 
5. Car has no power: Another aftermath of an automatic transmission problem is that the car has no power. In simple words, you are facing a problem in the proper functioning of the car.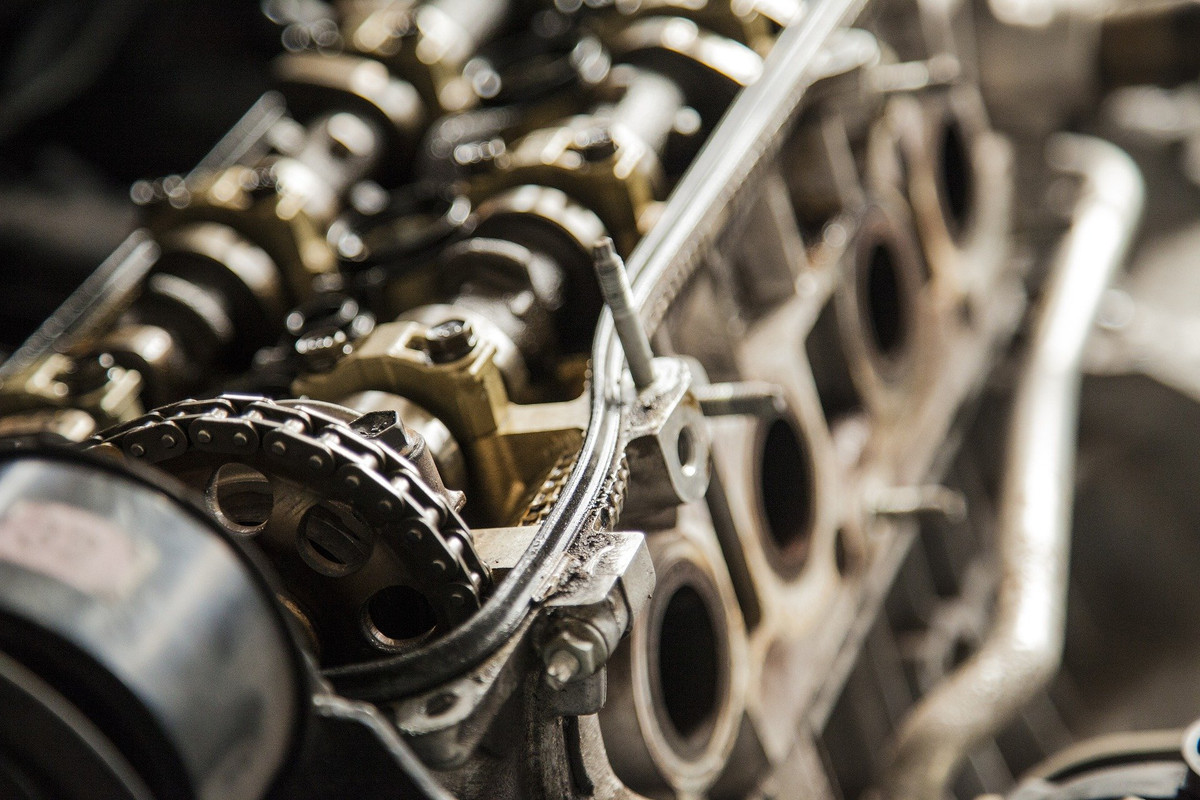 Time to Consult a Technician:
The following ways are going to help you to get professional help for your car.:
1. Choose an Experienced Professional: One of the first parameters that you must take into account is to choose an experienced professional to solve the automatic transmission problems. You can find all the information on the internet.
2. Seek References: If you are unsure about the result from the internet, your next move should seek references from your acquaintances. Those who have previously availed the services of a technician could give you the right name.
3. Choose an Authorised Centre:You must not miss choosing a car service centre which is authorised. They have trained staff, and some of them have trained technician for each work, for example, you can find special assistance for an automatic transmission problem, and so they will provide you with the right assistance.
Under any circumstances, you must not ignore the automatic transmission problems and connect with a professional service provider for the same.